Find your nearest ExtremeLine dealer!
Simply enter your postal code or city in the search mask and you will find the nearest ExtremeLine dealer close to you. You can activate and deactivate the dealer addresses of your choice by clicking on them, and the routes will be recalculated accordingly. We work very closely with our specialist dealers, so they are very happy to provide you with comprehensive advice, planning, installation and introduction of the products. See the ExtremeLine products for yourself now in the dealers' showrooms.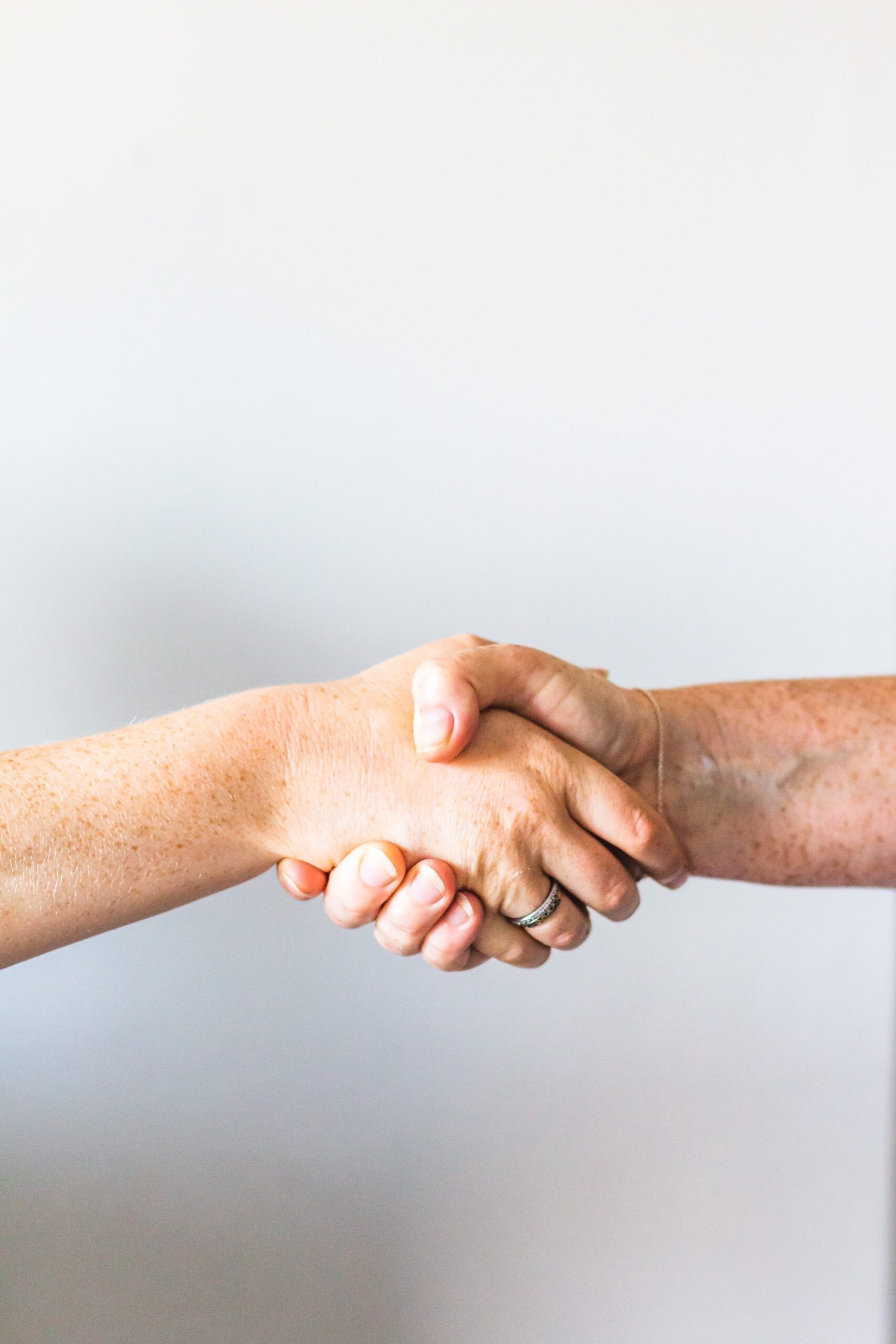 You also want to sell our products? Become a partner!
Become an ExtremeLine sales partner now and win new customers. At ExtremeLine, we operate in a rapidly growing market and as a partner of ExtremeLine, you benefit from high-quality products that ensure your company's long-term success.