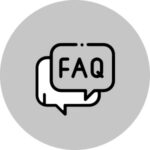 FAQs - You have questions? Here you will find answers in our!
On this page we have compiled some of the most frequently asked questions in our FAQ's for you. If you do not find the information you are looking for here, please contact us directly or post your question on our Google Company Account.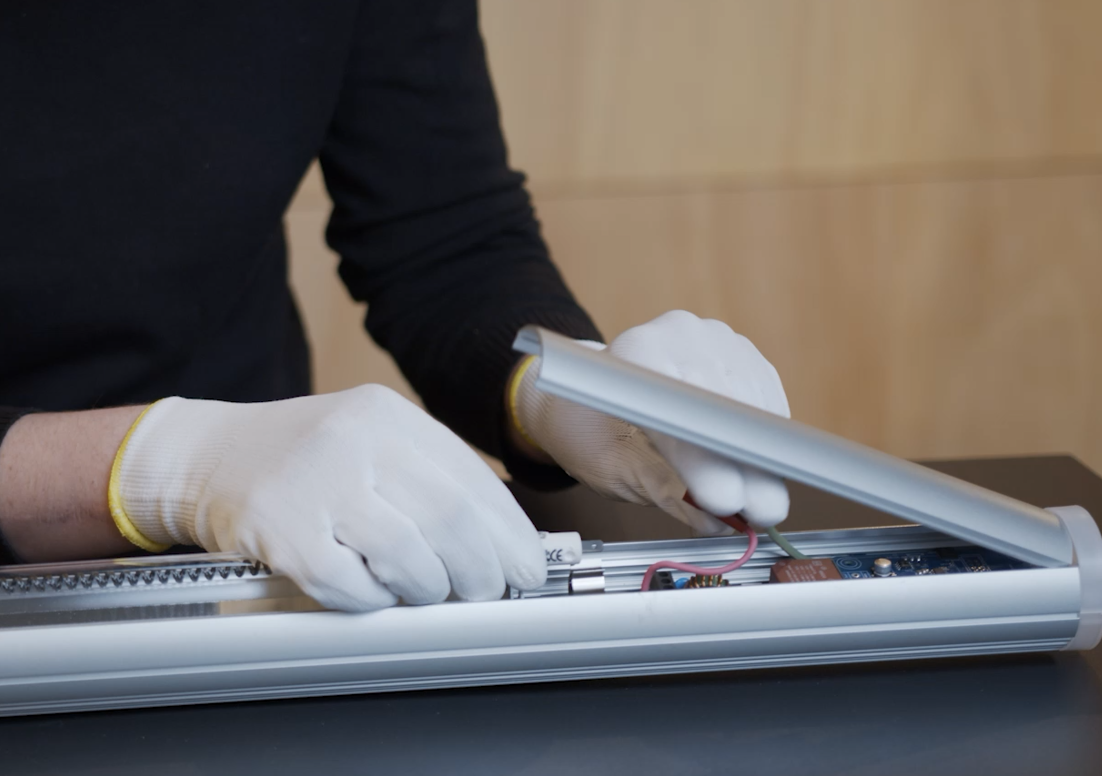 Are you looking for information on a specific extremeline product?
Do you have specific questions, e.g. about the HeatZone? Then take a look at the "Service" section of the product page. Here you will find not only the operating instructions but also the corresponding data sheets.
You will also find a suitable link to a related tutorial.