The advantages of extremeline products
ExtremeLine is one of the leading manufacturers of infrared heaters, of LEDs, sliding roof windows and has many advantages for use. Learn more about us now and why you should choose ExtremeLine products. In order to provide you with the best possible information, we have compiled some interesting facts about heating, ventilation and lighting.
We bring light, air and warmth to open and closed areas, making them a place of well-being at all times! Our focus is on the combination of design, energy efficiency and user-friendliness. With in-house development and manufacturing in Halfing (Upper Bavaria), we produce high-quality ExtremeLine products "Made in Germany".
THE APPLICATION POSSIBILITIES
Our ExtremeLine products – perfectly suited for a wide range of applications. The application possibilities are here not only in the terraces, winter and summer garden area, but in many more. Get inspired here and experience how and where our innovative products can be used!
A passionate product developer with a high degree of inventiveness, that's Reinhold Kalteis, founder and senior boss of S.E. System Electronic GmbH. The infrared radiant heater success story began in 2009, when Reinhold Kalteis had the idea of developing infrared radiant heaters by chance. A business partner wanted to import radiant heaters from abroad to Germany and sell them there. However, these showed considerable deficiencies. Since his interest was already at that time the electric heaters and the associated effective heat source, it was quickly decided to produce its own high-quality product. With his many years of experience in the development of high-quality products, the trained electronics engineer knows what matters when it comes to heat.
ONLINE EXPERIENCE.EXTREMELINE
Start your digital Erleben.ExtremeLine.de tour now and get to know our innovative Brand Spaces. Here you have the opportunity to explore new perspectives, discover our products and in this way independently explore the ExtremeLine product world. To the virtual Erleben.ExtremeLine.de world go this way.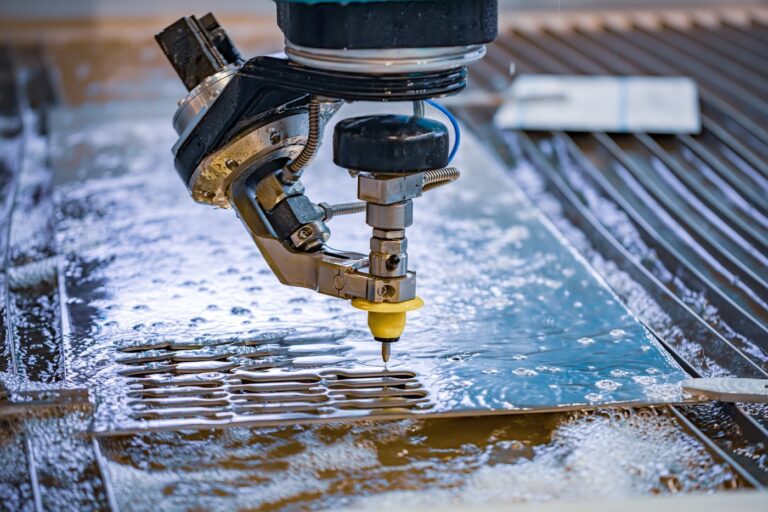 The company S.E. System Electronic GmbH develops and produces electronic and mechanical components and products. For this purpose, the company has its own electronic development, but also technically different processing methods such as water jet cutting, 3D printer, prototyping, tooling or milling, which we also offer as a service.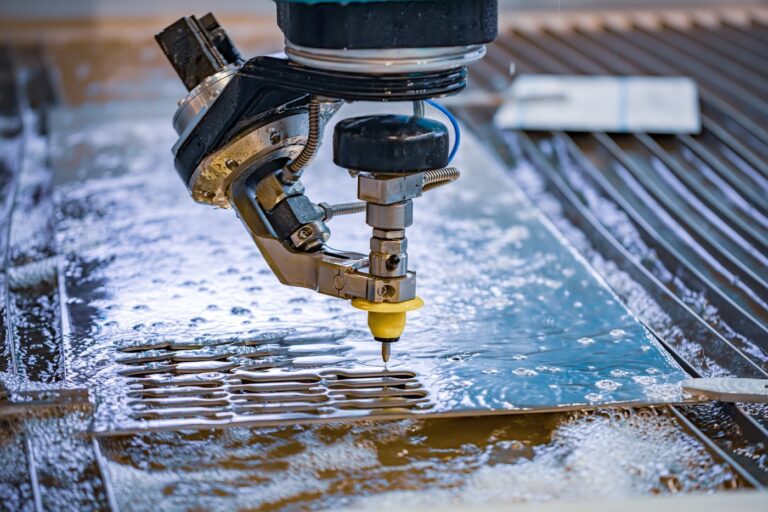 VERANSTALTUNG: DIE WINTERGARTENTAGE 2023
Auch dieses Jahr waren wir wieder auf dem Branchentreffen der Wintergarten- und Terrassendachbauer. Dabei trafen sich am 09./10. November 2023 das Who-is-who der Branche in Berlin. Auf dem Programm der Veranstaltung des Bundesverbandes Wintergarten e.V. standen wieder tolle Fachvorträge, die unterschiedliche Bereiche des Wintergartenbaus thematisieren.