One click in the smart home
@ surface-2pZ4nf3KjME-unsplash
Our products are all smart home controllable. You can choose to buy our ExtremeLine devices with a Smart Home control system right away or retrofit it step by step. There is a control system we have developed called ExRemote and also EnOcean BLE, Somfy, Elsner and WMS. No matter what you decide, with us you are prepared. For example, the two-way radio technology io -homecontrol offers the possibility to operate the ExtremeLine infrared radiant heaters, LED lights as well as the electric sliding roof windows together with e.g. alarm systems, awnings and roller shutters wirelessly and at any time conveniently via a free app. This combination improves home comfort, security, offers a more sustainable everyday life and you can also save quite a bit on costs with smart home control. Powerful home automation for the future-proof, thinking home through smart home control. But what other advantages does it have? Find out here.
Control everything via one app
Smart home is understood as a living space in which various technologies work together to increase the quality of living and life. In such a smart home, processes are automated that would otherwise require individual hand movements. This significantly increases the quality of living and saves energy. Smart alarm systems also provide more security. A system world connects smart devices, even across manufacturers, in a single app. If necessary, you can even control them conveniently via voice assistant.
The benefits of a smart home depend on the products and system chosen. However, there is the greatest added value in saving energy, increasing comfort and improving safety. A popular and effective application is, for example, the automatic lowering of room temperatures in case of absence, combined with restarting. Depending on previous behavior, this saves between two and eight percent in heating costs and increases comfort.
Another typical example is equipping the house with energy-saving lighting and motion detectors. This increases comfort and safety at typical tripping points in the home, such as stairways or narrow hallways, and consumes less energy. Motion detectors in the exterior of the house and house access also improve burglary protection.
The heating system usually offers the greatest potential for energy savings through intelligent control, especially if the thermostats have previously been little controlled manually. For example, since our infrared radiators emit in the optimal infrared spectrum (infrared B or infrared C), the radiation is not only particularly pleasant for human skin, but also very well tolerated. The even radiation power as well as the possibility to set different power levels ensure that you feel completely comfortable!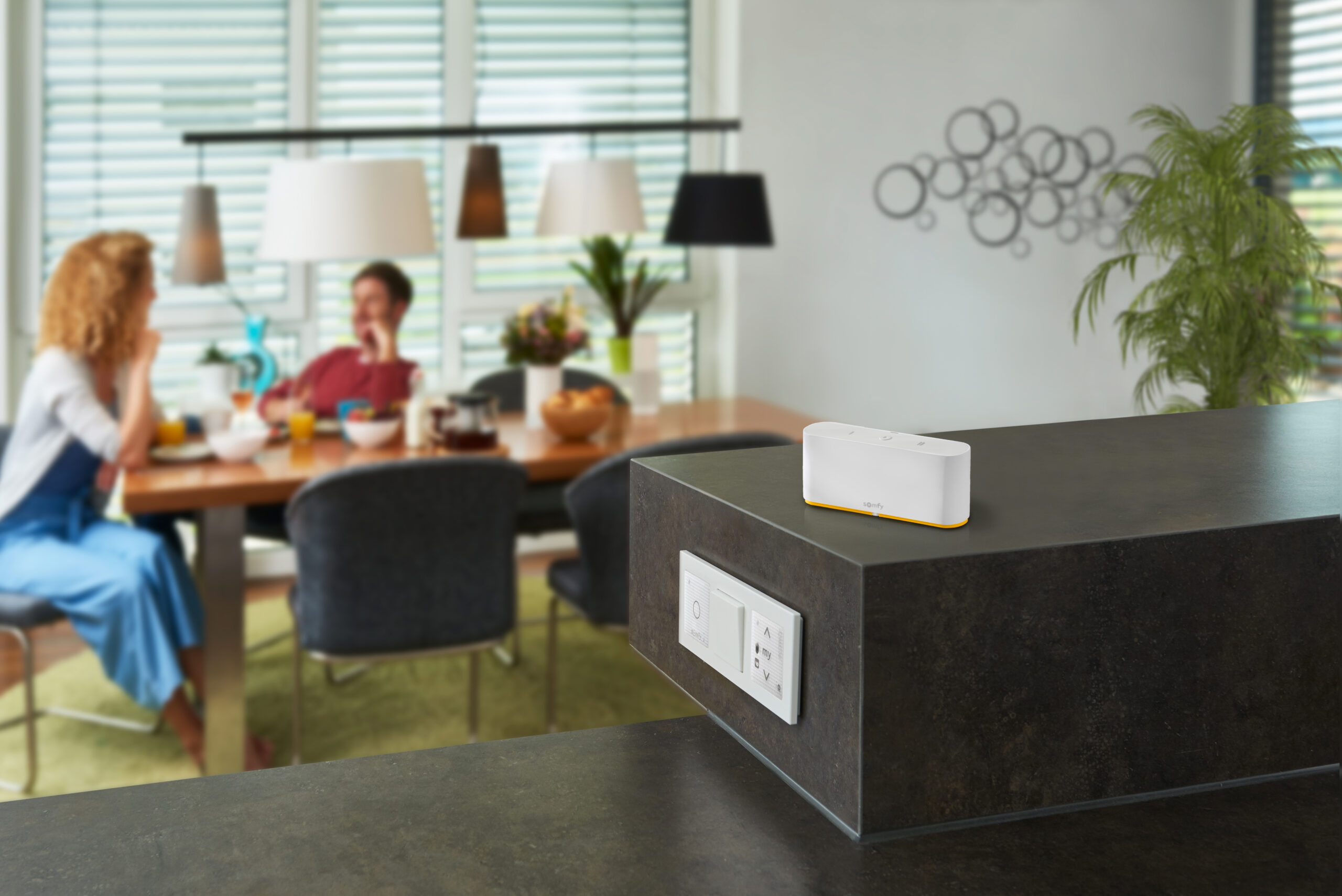 Our products can also be controlled and configured via Android smartphone. In addition to the in-house ExRemote, Somfy IO(HomeControl IO), Elsner Funk and EnOcean BLE are also available as radio systems. All information about the smart home controls, you can find here…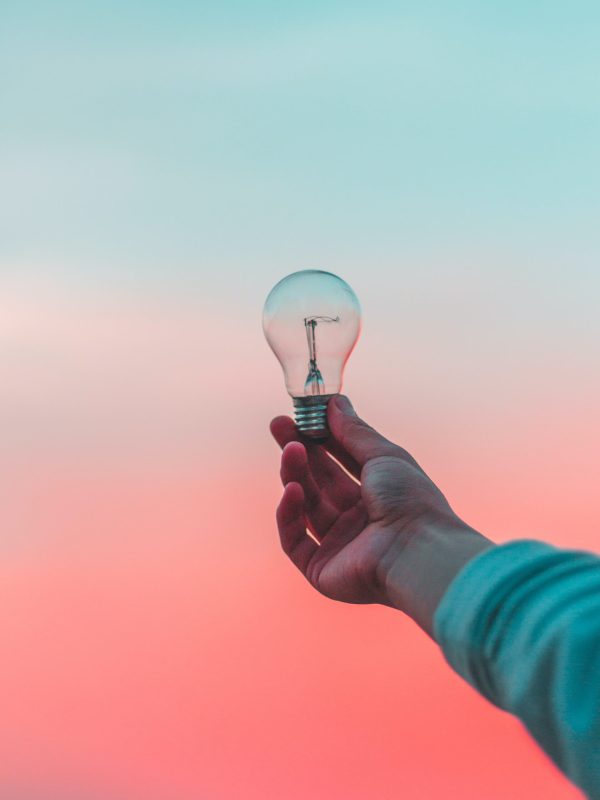 What other ways are there to save money?
Here are 5 tips on how and where to save energy in your own home, e.g. in combination with our appliances.
Because quite simply, every kWh of electricity not consumed saves three times the energy. So even if you buy green electricity from NATURSTROM and don't cause any CO₂ emissions or radioactive waste, it pays to save energy!