Here are some examples of where our products can be used!
@ RivieraPool and the AirSlide
Application example - home:
Where in the house you can use the extremeline
products?
Innovative infrared heaters, super efficient LEDs and a technically sophisticated sliding skylight, this is the product variety of ExtremeLine. But where are our devices used in the house? We would like to illustrate the different application possibilities here in the graphic. Be inspired by the following examples, from tiny houses to restaurants.
Would you like to find out more about the use of ExtremeLine products? Then contact us. We would be happy to advise you!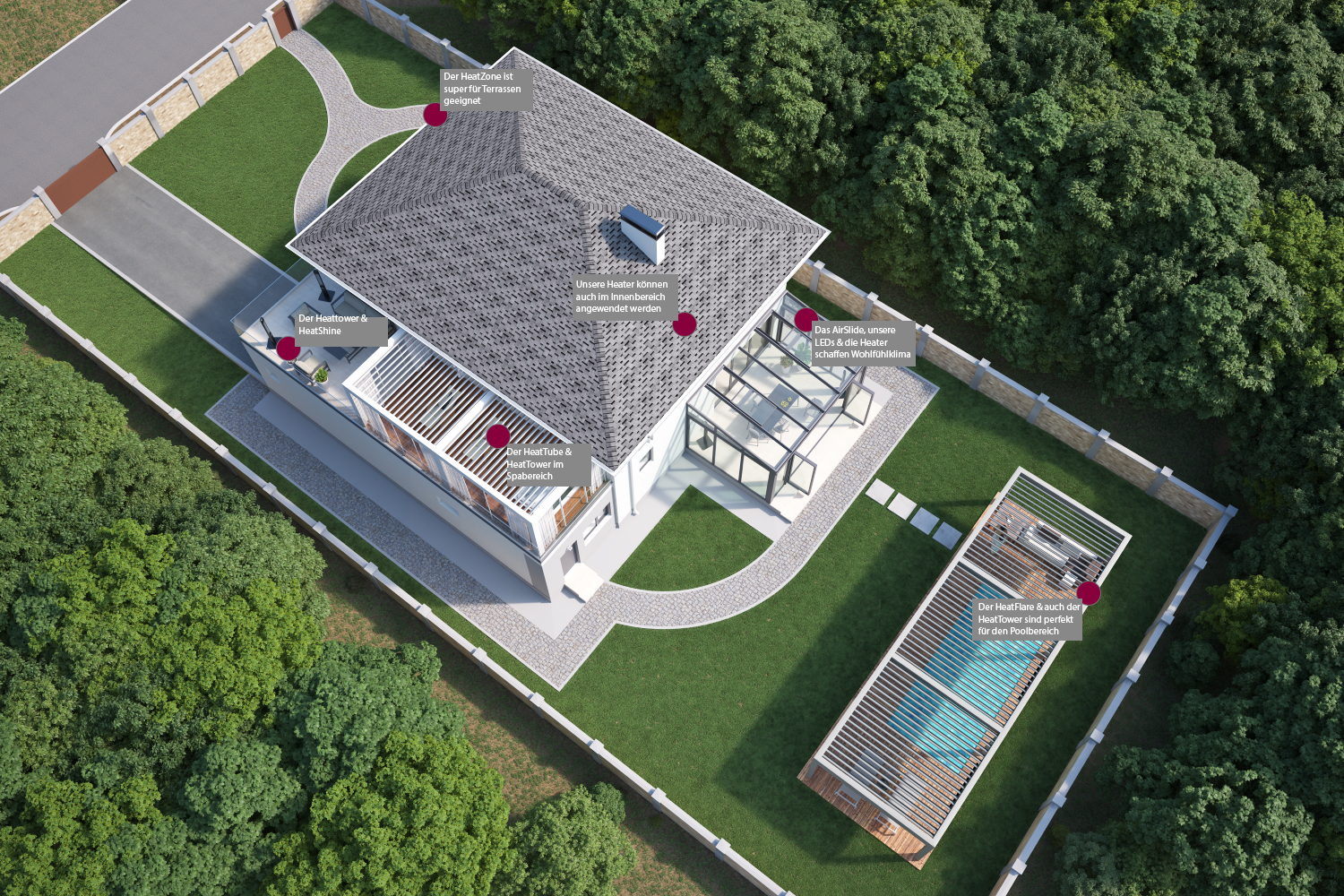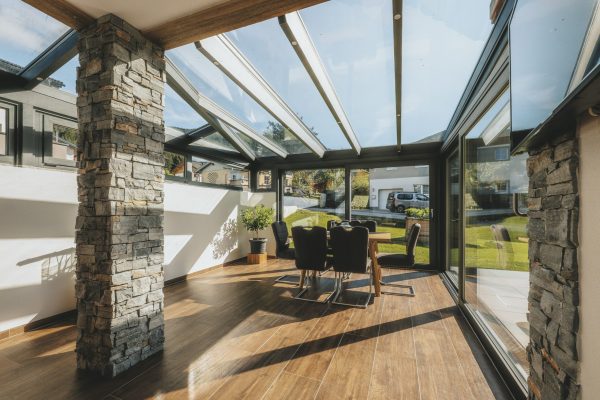 Winter garden, terrace & balcony
HeatZone/ HeatTower –ELEGANT DESIGN MEETS COMFORTABLE WARMTH. Design radiant heaters fit perfectly into all enclosed conservatories, terraces, living rooms and restaurants.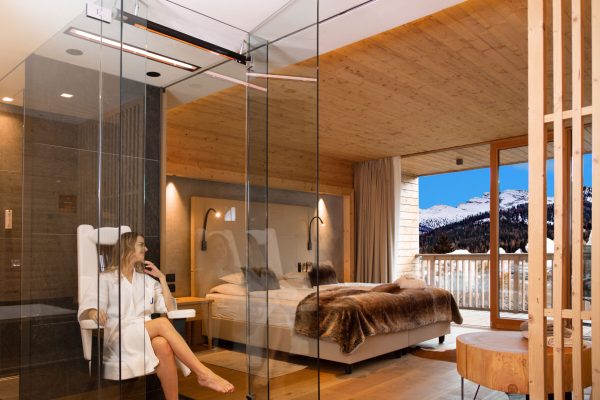 Bath & spa & wellness - landscapes
HeatTube – COMFORTABLE WARMTH FOR A RELAXED BODY. Our slim design radiant heater finds its use in spa and wellness areas as well as in private bathrooms …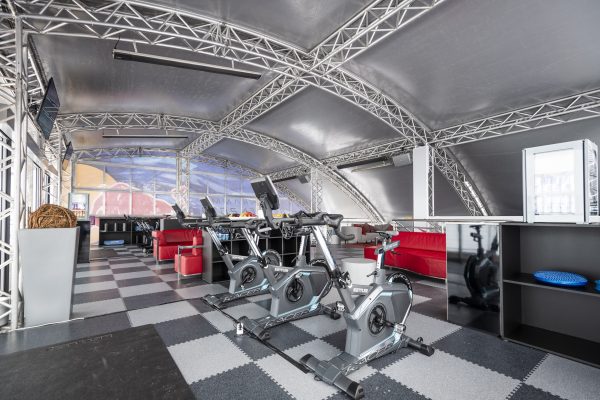 Events & other happenings
HeatZone / HeatShine – MAXIMUM WARMTH ANYTIME, ANYWHERE. Mit diesen Ambiente – Infrarotheizstrahlern wird jede Veranstaltung, unabhängig der Jahreszeit und der Örtlichkeit, zum Erfolg. With us, your guests don't have to freeze!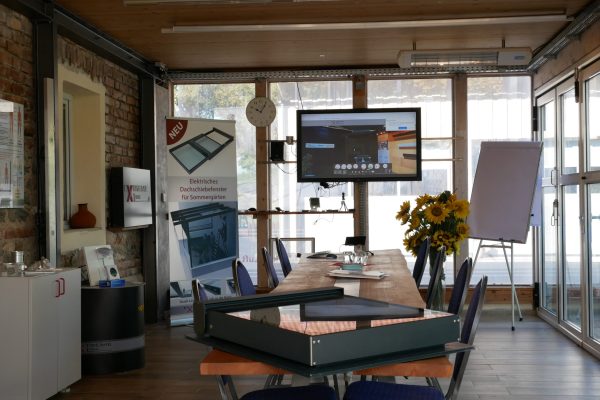 HeatZone / HeatShine – FOR LIMITLESS USE WITHOUT COMPROMISE. Drafty sales rooms, cool counters, cashier areas, garages, assembly and storage halls, as well as mobile sales carts, hobby workshops, weekend homes and workplaces are not known to us. Our infrared heaters keep you nice and warm for successful work.
Church & monument protection
HeatZone / HeatShine / HeatTube/ HeatTower – WARMTH,
WHERE IT IS NEEDED
Churches, listed houses, museums, public places, garden houses and Christmas markets. With our products everything will be nice and warm!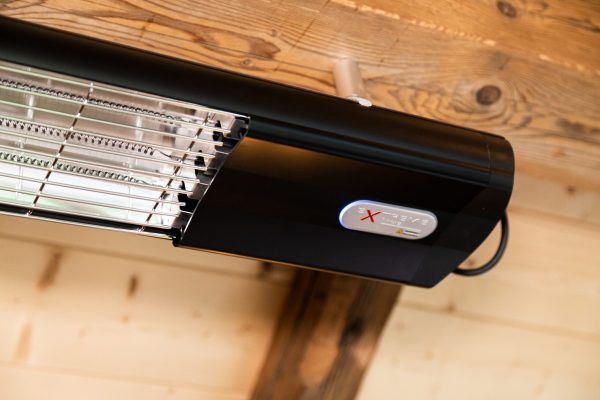 HeatTower / HeatTube – SMALL AND UNOBTRUSIVE
Our products also shine with their performance in tiny houses or other modern and sustainable buildings.
Interested in our products? Here are the two ways to get to our products: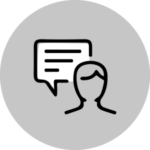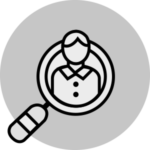 Share your ExtremeLine style and inspire others! Just mention us with extremeline on Instagram or Facebook and become part of our highlight gallery