NOW BECOME ExtremeLine DISTRIBUTOR
Become an ExtremeLine sales partner now and win new customers.
At ExtremeLine, we operate in a rapidly growing market and as a partner of ExtremeLine, you benefit from high-quality products that ensure your company's long-term success. No matter who your customers are, we have the right solution for heat, fresh air and lighting in the area of cold / warm conservatories, terraces, wellness areas and the catering industry – to name just a few areas of application.
Under the umbrella brand ExtremeLine is a coordinated product range consisting of high-quality infrared radiant heaters, an innovative electric sliding skylight and LED lights – all "Made in Germany".
You want to learn more about ExtremeLine? Then take a look at our story:
New orders are waiting for you - boost your business now!
* We need the information marked with this sign to process your request. We will contact you immediately to answer your questions,
to send you information material or to arrange an appointment for a visit.
S. E. System Electronic GmbH
Eberloh 5
83128 Halfing
Germany
Do you need our personal support or do you still have questions? Then our customer service will be happy to help you. Use the contact form below or give us a call:
Monday – Friday 07:30 – 16:30
E-mail: vertrieb@systemelectronic.de

5 reasons to become a dealer of our products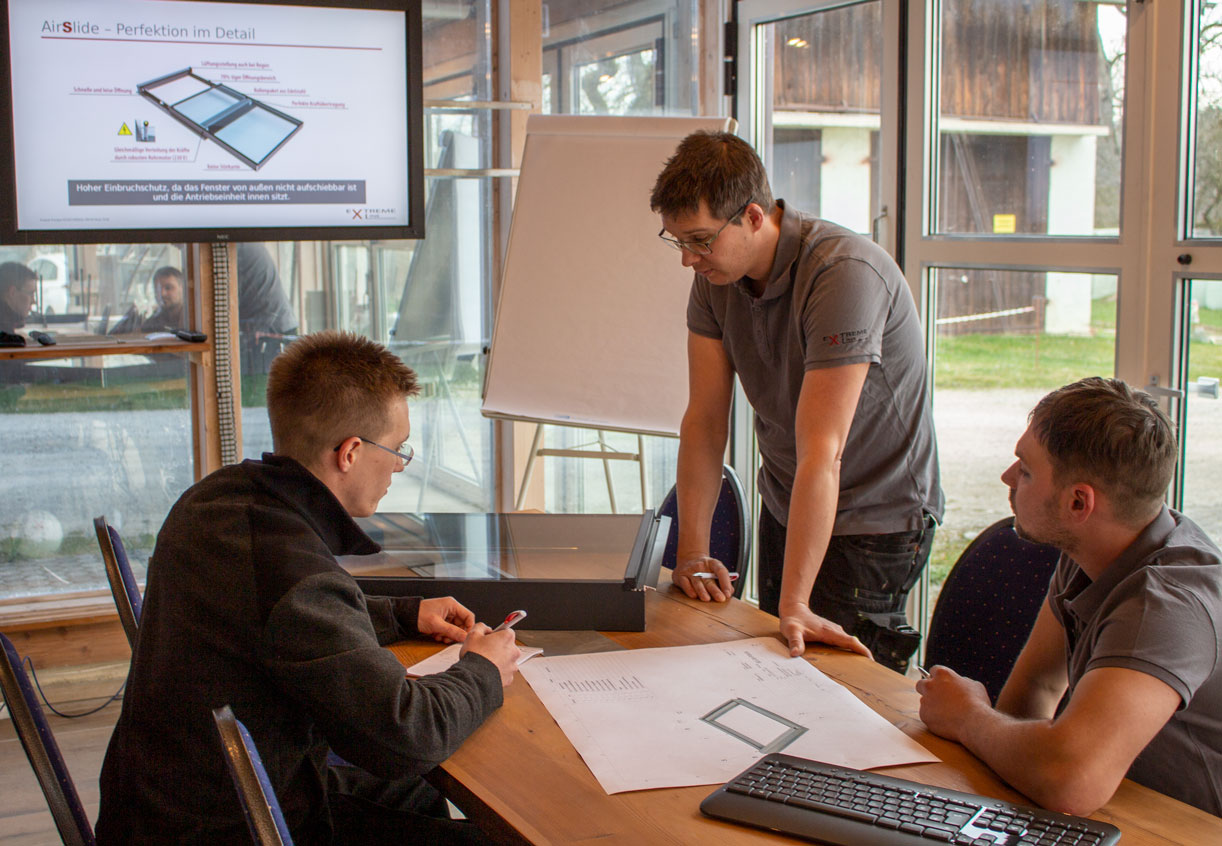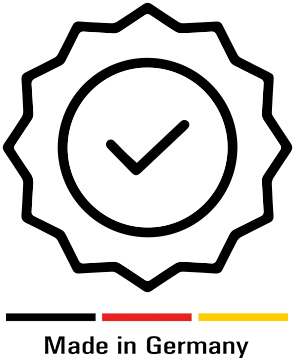 1. extrimeline quality products "Made in Germany"
With our coordinated and durable product range and high quality "MADE IN GERMANY", we are one of the leading manufacturers of infrared radiant heaters, an electric sliding roof window and LED lights for all open and closed areas – both indoors and outdoors. Why not visit us at our production facility in Halfing on the beautiful Chiemsee.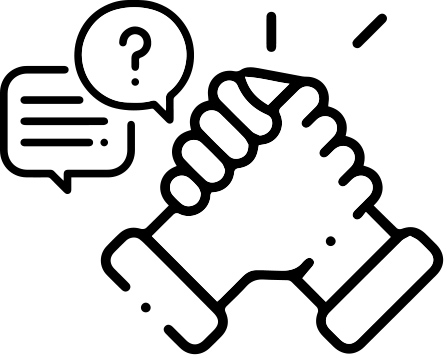 2. products, support, consulting & Workshops for the perfect start
These are the basic building blocks of our partnership. With us you get everything from one source and directly from us. We deliver our products to you without any detours and are always available for support as well as detailed questions. We do not leave you alone from the beginning and prepare you optimally for the distribution of our products with the appropriate training.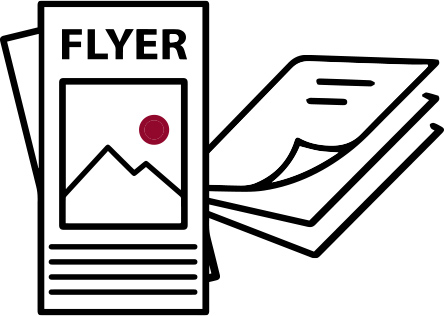 3. optimal sales support for your success
In addition to intelligent solutions that we develop together and technical support, you will receive promotional material in the form of print catalogs / flyers, online documentation, exclusive image material and we offer support through targeted marketing. This also applies to social media…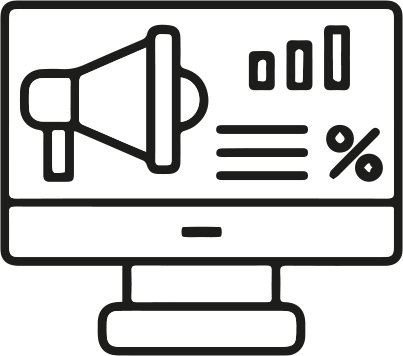 4. attractive partner discounts for your sales increase
You will receive attractive purchase discounts on our infrared radiant heaters, electric sliding roof window and LED lights. Benefit from special prices on selected new products and much more. In addition, as a family business with a high equity ratio, we keep our prices as stable as possible despite the changing market.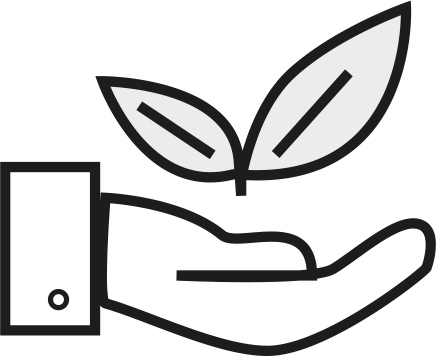 5. we invest in the future
In addition to our durable and user-optimized products, we are now also EMAS certified since 2022. Eco-Management and Audit Scheme is a system that helps companies to systematically establish environmental management systems based on EU directives and also to be certified by an environmental auditor. But that was only one point of many…