This specially developed and Bluetooth-based control system can be controlled with an energy-autonomous wall transmitter from the company EnOcean.
The radio transmitter with Bluetooth
Another control system we offer is the BLE radio control system from EnOcean. EnOcean GmbH, headquartered in Oberhaching near Munich, stands for battery-free wireless standards for green and smart buildings.
With this control you can connect all our infrared heaters and operate them, for example, via our free app.
Also applies here: No hand-held transmitter is included in the standard scope of delivery, since many customers already have the EnOcean hand-held transmitter for another device. However, this can be ordered or retrofitted from us in the colors black or white on request.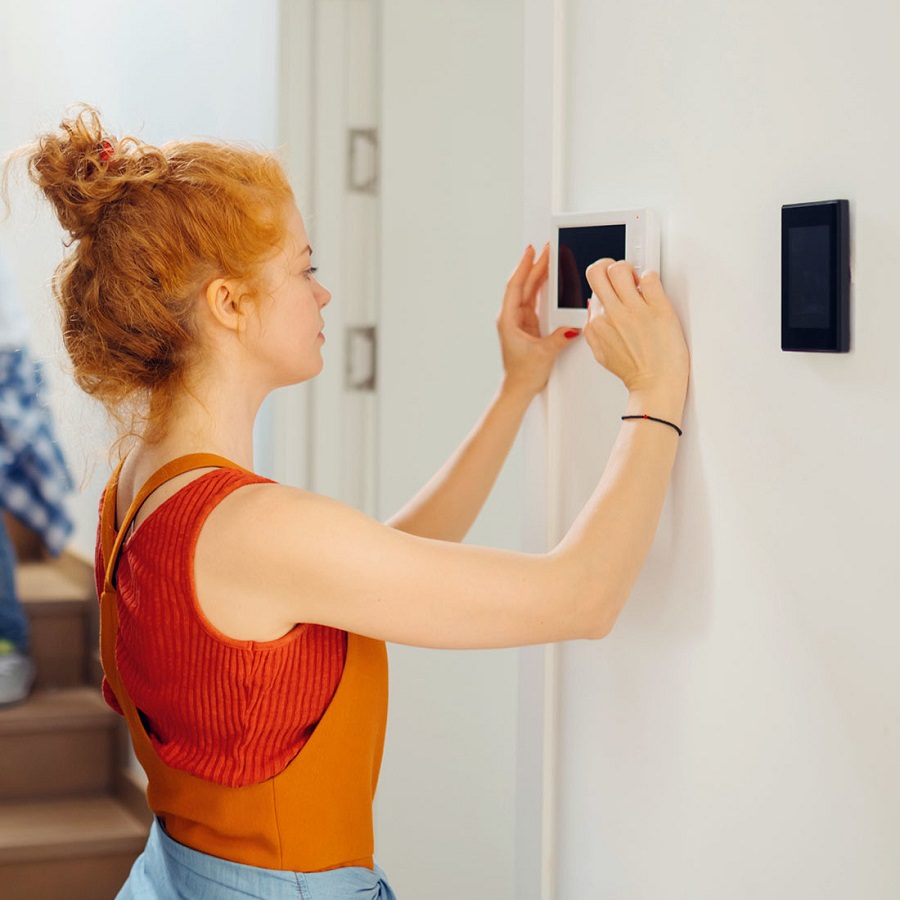 In order for the many electrical helpers and smart products in everyday life to be supplied with power, they first need energy themselves. Often they are powered by batteries that you have to replace regularly – "green" technology looks different. That's what EnOcean GmbH thought 15 years ago. With their battery-free wireless modules, they have found an innovative solution that allows the smarthome to always have energy available, in other words, to be energy self-sufficient. EnOcean is already used in more than 2,500,000 buildings worldwide. The smart wireless technology is not only used in new buildings – it can also be used in retrofitting or refurbishment projects, where EnOcean can be retrofitted. Since the modules only go into action on command via radio, they generate little electrosmog and are very suitable for sensitive environments from a building biology point of view.
In addition, EnOcean is compatible with wired home automation and various bus systems.
You have decided in favor of the BLE control and want to know, however, which devices can still be coupled with this control? Then you will find here a selection of our devices.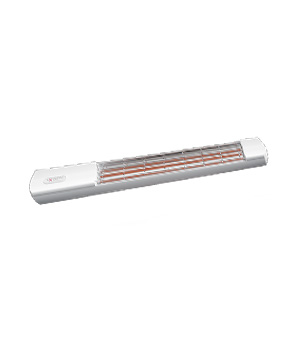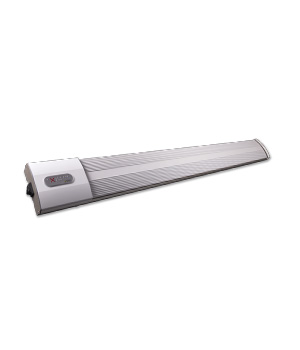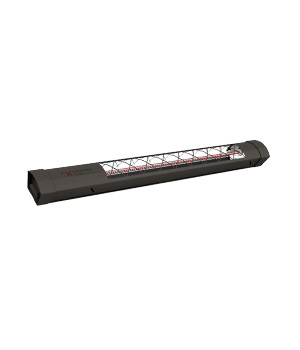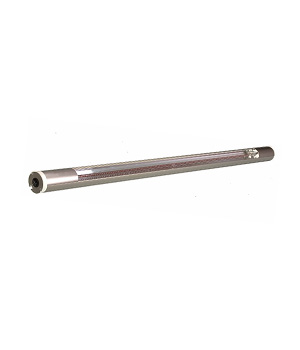 Problems during configuration Or during Battery change?
No problem! We are happy to help.
Contact us, check the manual in the service section of the products or go to our help page. On our help page you will also find the possibility to access the tutorials of our YouTube channel and for example have the battery change explained step by step in the video.