Elsner Elektronik offers control options with which you can control and automate your entire building technology, such as lighting, ventilation and ExtremeLine infrared radiant heaters.
The smart home with elsner
Our products can also be ordered or are compatible with the Elsner Elektonik control system. You can choose to purchase our ExtremeLine units with an Elsner control system immediately or retrofit it. It is also important to point out that no hand-held transmitter is included in the standard scope of delivery, as many customers already have the Elsner hand-held transmitter for another device, but it can be ordered from us on request. No matter what you decide, with us you are prepared. With the Elsner control you can connect or control all our Extremeline products.
Elsner Elektronik relies on a high vertical range of manufacture for its control system, so everything from development to production is implemented at the company headquarters in Ostelsheim (northern Black Forest).
Everyone benefits from perfectly controlled building technology: users, property owners and managers, and the environment.
Automation creates optimal indoor climate, besides saving energy and costs. The smart home as a vision of the future? No, the smart home is already a reality today! This thus goes on through the Elsner control. In buildings used by many people, automatic control of the indoor climate is already commonplace. Demand-driven ventilation, heating and lighting ensure optimal conditions at all times of the day. The coordination of the individual systems enables energy efficiency that cannot be achieved by manual operation.
The same advantages are offered by the ExtremeLine products and the Elsner control system for residential buildings. Comfort, safety and efficiency aspects are closely linked. Networking with heating and cooling systems prevents energy losses and thus reduces energy consumption.
For technical support on your ExtremeLine products with Elsner control, please contact us.
You have decided in favor of the Elsner control system and want to know which other devices can be coupled with this control system? Then you will find here a selection of our devices.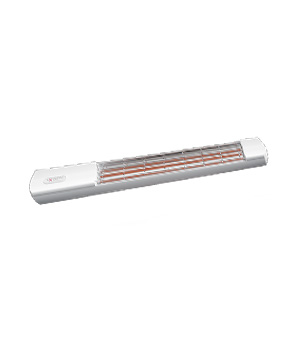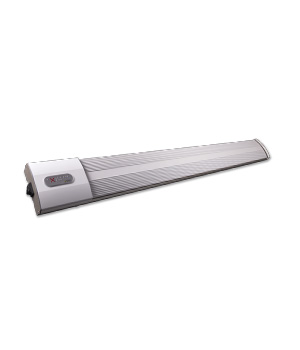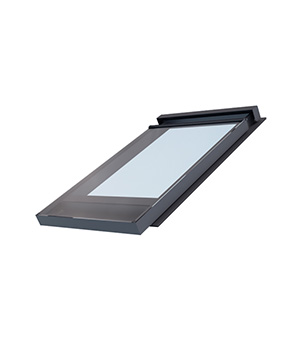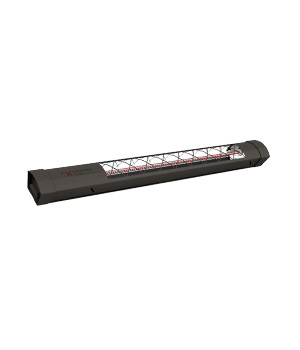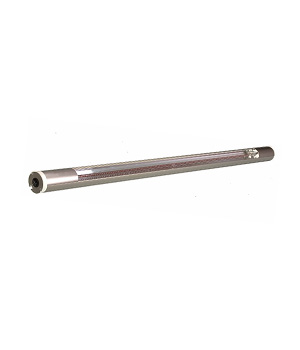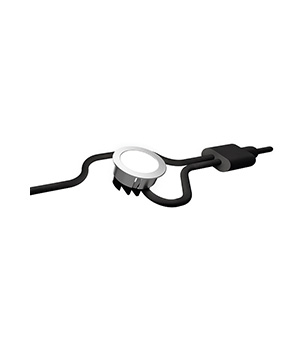 Problems during configuration Or during Battery change?
No problem! We are happy to help.
Contact us, check the user manual in the service section of the products or go to our help page. On this page you will also find the possibility to access the tutorials of our YouTube channel and for example have the battery change explained step by step in the video.