Our specially developed ExRemote radio system control is perfectly matched to our products.
By using the appropriate wireless transmitters and actuators, you can control both the ExtremeLine radiant heaters and LED lights together via the ExtremeLine app.
Intelligently networked devices that make heat and lighting as efficient as possible, that's the Smart Home System from ExtremeLine. Because our products are all smart home controllable. You can either purchase our ExtremeLine units with an ExRemote control system immediately or retrofit it. No matter what you decide, with us you are prepared.
Our ExRemote control offers the possibility to operate the ExtremeLine infrared radiant heaters, as well as our LED lights wirelessly and at any time conveniently via the free ExtremeLine App. This combination not only improves living comfort and safety, but also provides a more sustainable everyday life. What also speaks for the ExRemote control is that a remote control is already included in the scope of delivery and you can start immediately after installation.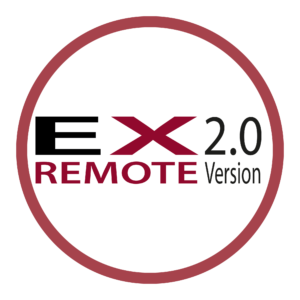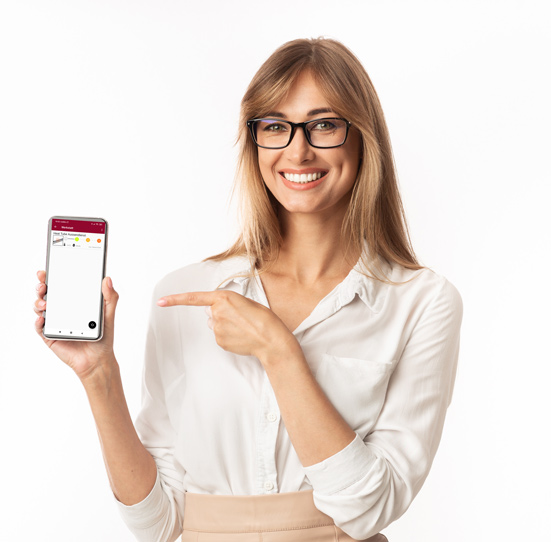 If you then also to our control and still use the ExtremeLine app, individual time programs can be set and, for example, the living room is only heated or lit when it is needed. This saves energy, protects the environment and adapts the daily routine to individual requirements. Thanks to the interaction of the ExRemote control and the ExtremeLine app, the LED light can be dimmed and the temperature in the conservatory increased at the same time. Operation is possible regardless of location, either via app or voice command with Alexa.
Support for technical questions regarding your ExtremeLine products with ExRemote control is available at any time under "Help" or by phone during our office hours.
You have decided in favor of the ExRemote control and want to know which other devices can be coupled with this control? Then you will find here a selection of our devices.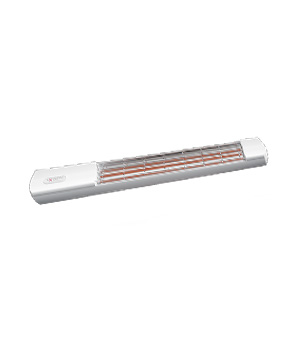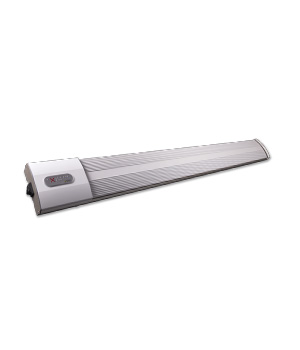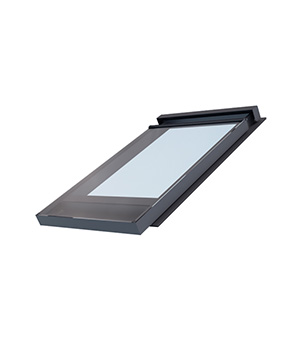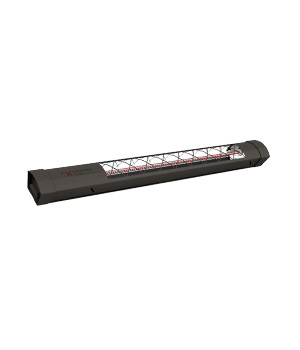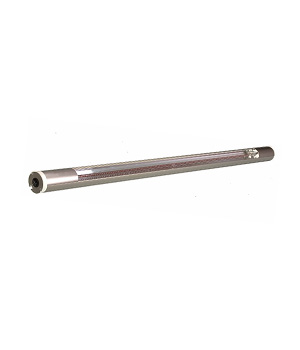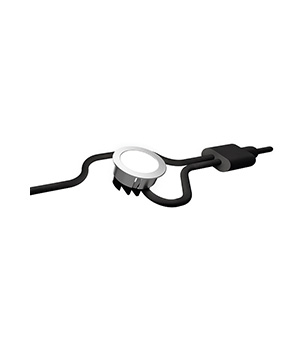 Problems during configuration Or during Battery change?
No problem! We are happy to help.
Contact us, check the instruction manual in the service area of the products or go to our help page. On this page you will also find the possibility to access the tutorials of our YouTube channel and for example have the battery change explained step by step in the video.