Do you already have New Year's resolutions? No? Then here come a few suggestions!
New year, new happiness Why not focus your good intentions on the big picture? A good resolution, for example, is to reduce one's own energy consumption and thus not only save a lot of money. This is also what we have set out to do! For this versatile resolution, we give you 5 tips on how and where to save energy in your own home, for example, in combination with our appliances. These are of course also suitable again as individual super resolutions, since everywhere much savings potential in each.
Because quite simply, every kWh of electricity not consumed saves three times the energy. So even if you buy green electricity from NATURSTROM and don't cause any CO₂ emissions or radioactive waste, it pays to save energy!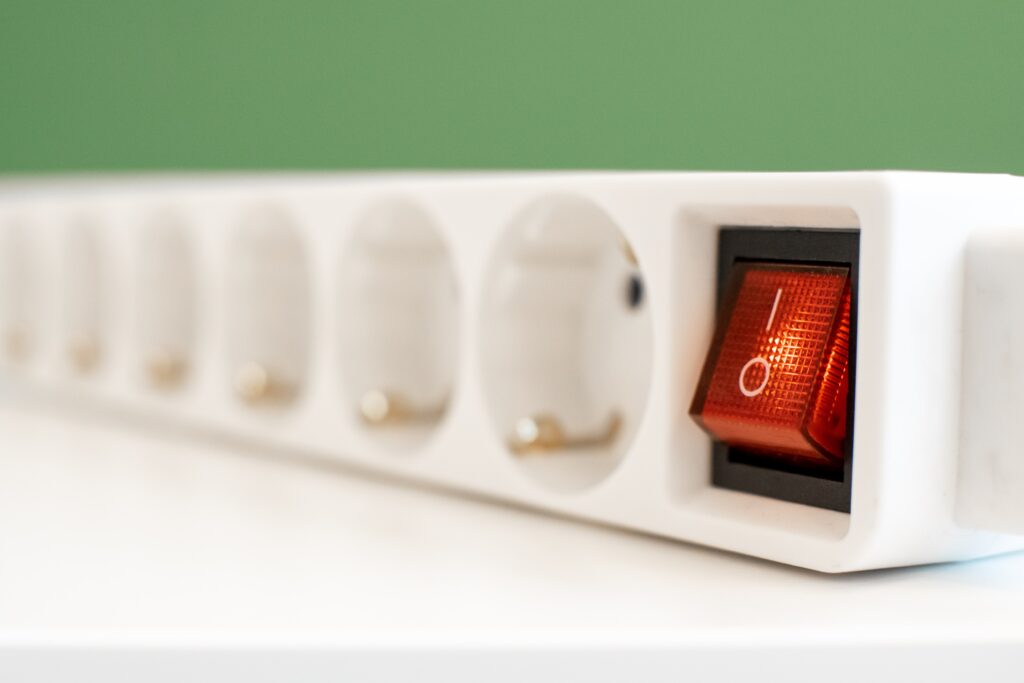 1. topic invisible power consumption
Not everyone is always aware that devices still consume electricity when they are in standby mode. Here, this mode accounts for an average of 8% of the annual electricity bill. This also applies when pressing "Off" via the control system/remote control!
Only solution – unplug or use toggle switch and press off properly. In principle, the following applies: Devices with radio control have a standby mode and must therefore also be actively switched off.
But there is one thing to keep in mind about devices with radio control. When they are turned off, such as when you are away from home for a long time due to a trip, you should let them rest for another 2-5min before using them. They need these few minutes to reconnect to the controller and be perfectly ready for use.
2. a big potential issue - heating!
Energy-saving cornerstone: Frequently used household appliances! But heating also has one of the most energy-saving potentials. In addition to the classic tips, such as the energy upgrade, by sealing the windows and doors, ventilate heating, clearing heating and the shock ventilation, we want to describe the benefits in heating costs through infrared. In addition to the numerous benefits of infrared heating in the winter and summer garden, you can also save a lot in everyday life with our Heat products.

When a conventional heating system, such as water-borne underfloor heating, is turned on, it takes hours to several days to deliver noticeable heat to people. To shorten this reaction time, such heating systems constantly maintain a high room temperature. This often consumes unnecessary energy/ money. With infrared heaters such as the HeatShine, on the other hand, the full heating power is available within a very short time, which delivers targeted heat to people or objects. This thus also enables spontaneous use and has huge advantages especially in buildings with non-continuous use. If you use the infrared heaters specifically where you need the heat then flexible, you can lower the average room temperature and thus save a lot. In addition, you also do not have to heat all the rooms and still do not have to freeze, because our devices are extraordinarily efficient.
Here is a brief overview of the use of our products:
The HeatShine was designed specifically for use in covered outdoor areas and for the summer garden. Due to its flexible character, it produces heat exactly where it is needed. The HeatTube blends visually into all objects due to its slim and discreet design. This product is particularly suitable, for the workplace, for the bathroom, the SPA and wellness area and through its certification even in the therapy area. The application range of the HeatZone dark radiators is particularly suitable for closed winter gardens, catering areas, event areas and workshops / warehouses. Dark radiators of all types are technically only suitable for areas protected from the wind. The most dynamic infrared radiator to be used is the HeatTower. It was designed specifically for mobile use in covered outdoor areas, on the conservatory, for the garstro and anywhere else it can fit.
Another heating economy feature is a timed thermostat that can be programmed by time of day and utility. Thus, it can be programmed to be warm when you get home from work or to turn the room down to a sleep temperature of 18 degrees.
Because every degree less saves around 6% in heating costs here.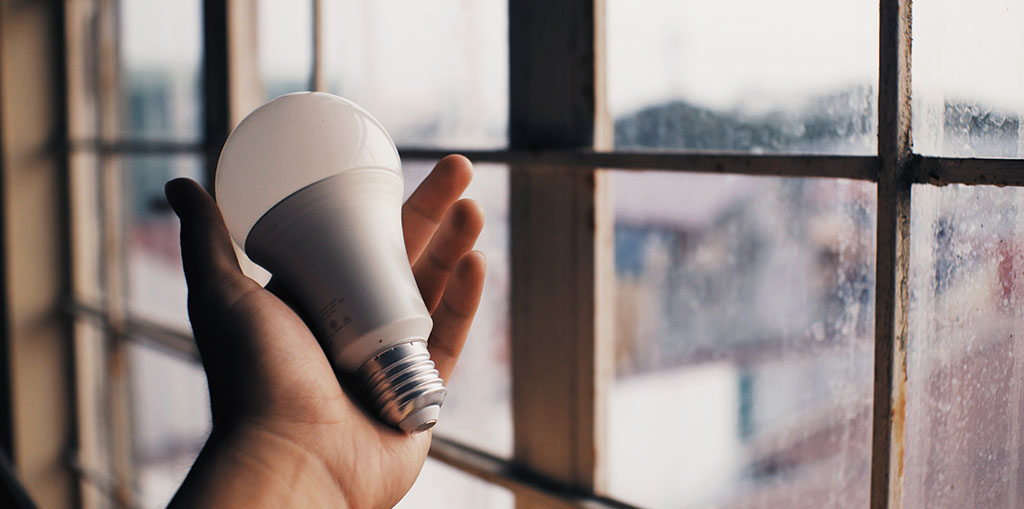 Replacing all conventional light bulbs in the home with LEDs, is a resolution that probably everyone knows by now. This can save up to 90% of lighting costs! However, this can never be said often enough. Of course, this also applies to the summer – and winter gardens. Our LED spots are designed to be durable, made in Germany, have an optimized beam pattern and are also of high quality, which means that you need fewer LED spots and also save money on electricity consumption.
4. measure power consumption
Measuring one's own electricity and heat consumption helps to understand or make tangible the awareness of the general consumption of appliances. There are certain measuring devices (energy cost meters) and online tools for this purpose. But what else is important? Energy efficiency classes are also an important point to consider. Our LEDs have energy efficiency classes D, making them market leaders in efficiency. In comparison, most LEDs are at E-G due to the EU regulation of 2021, in which there is no longer an A++!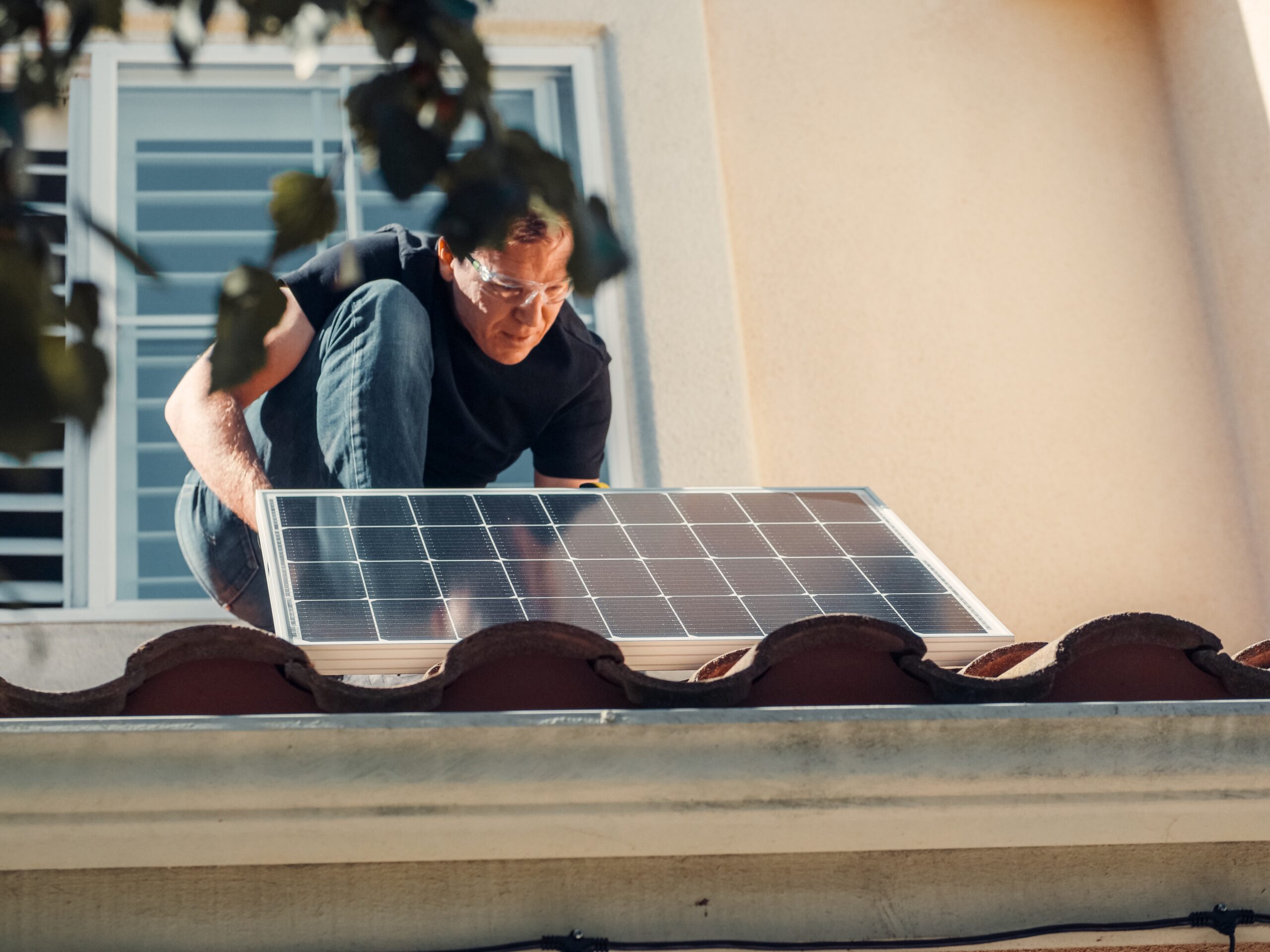 Another good resolution, which can be combined well with energy saving, is to get PV or a solar system. The conversion to solar power is even subsidized by the state and in combination with our devices you can really save a lot of money. Furthermore, it is above all a very far-sighted measure, which has extremely low running costs and is very environmentally friendly.
Addition: General tips for saving energy compiled:
In short, a temperature of 7 degrees is sufficient for the refrigerator, which can reduce electricity consumption by about 6 percent. Just open the refrigerator door briefly and even one centimeter of ice can increase electricity consumption by 10 to 15 percent. Furthermore, washing at 30 instead of 40 degrees saves an average of €15 per year and avoids 35 kg of CO₂ per year.
With the oven, you can save up to 20% energy without preheating and you can use the residual heat of the oven to finish cooking – which is possible for up to 15 minutes. And, very easy! When cooking, keep the lid on and let the laundry air dry!
Anyone who would like to know even more about the energy turnaround, energy saving and energy efficiency can find out more at "Deutschland macht's effizient," a campaign by the German Federal Ministry for Economic Affairs and Energy.
The images are from the platform unsplash and pixaby.