The new packaging regulation in Austria and resource management at ExtremeLine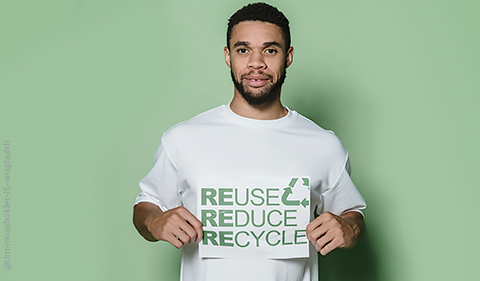 The protection of the environment plays a major role for ExtremeLine. After all, we are aware of the responsibility we have every day towards the ecosystem on earth. But not only the ecosystem is in the foreground of our environmental protection measures, but also the associated laws and regulations, which we comply with for active protection. This is also a great advantage for you as an ExtremeLine dealer!
Since we already pay the fees for packaging and disposal in Austria and Germany, you no longer need to do this! This is not only an advantage for you as our partner/dealer, but also a special service from us! In addition, with our transparent value chain, we are also ideally equipped for further and future changes!
Austrian Packaging Ordinance 2023
At the beginning of 2023, the Packaging Ordinance in Austria will undergo serious changes, which will affect not only, but above all, online retailers. Despite the unified EU internal market, there are specific packaging and waste regulations when trading with Austria or other EU member states. Here is a brief overview of the changes: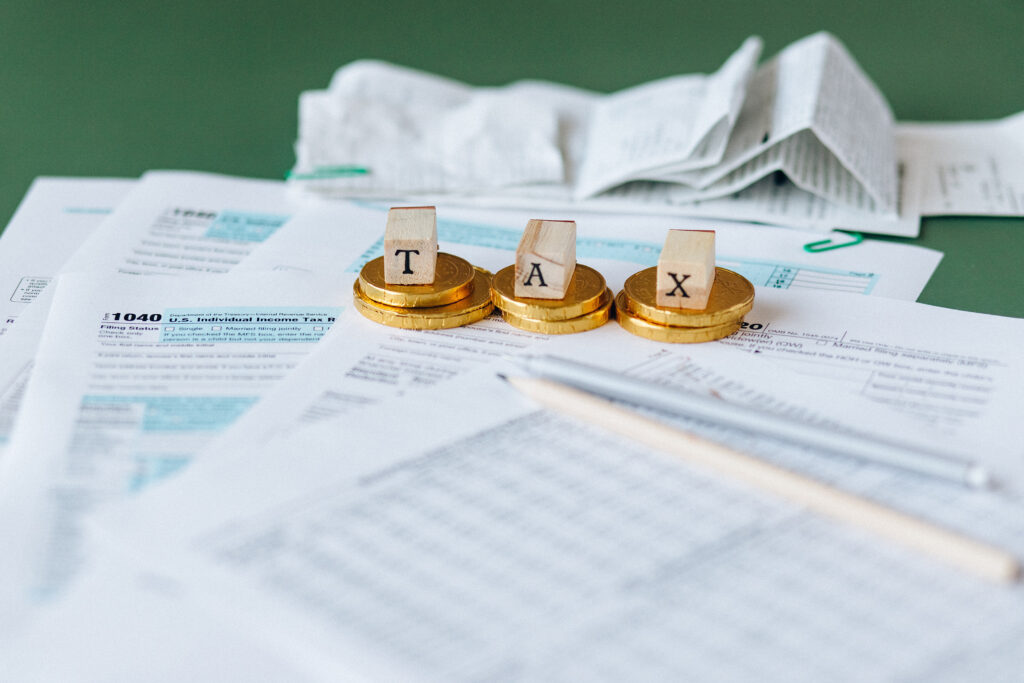 B2C: Designate packaging authorized representative
Online retailers in particular will no longer be able to deliver packaged goods to private end consumers in Austria from January 2023 without appointing an authorized representative for packaging. The authorized representative must report the packaging and quantities to the authority and will assume all packaging law obligations in Austria for the mail-order company in the future. The same applies to companies without a registered office in Austria, a company that delivers to Austrian corporate customers (B2B) and want to assume the advance obligation for packaging for them: The exporter can appoint an authorized representative and use this advance performance as a selling point.
Fees and reporting requirements
The Packaging Ordinance also introduces reporting requirements. The appointment of an authorized representative will be mandatory in the future for transactions with consumers (B2C), and optional for B2B. The German Chamber of Commerce in Austria, based in Vienna, can also provide the services of the authorized representative for an annual flat fee.
Online marketplaces will demand proof
Let's put it this way, it's going to be another bureaucratic hassle. However, this is an effort that they have to fulfill, otherwise they will face penalties. In addition, in the future, online marketplaces will have to ensure that companies on their platforms comply with these new legal requirements. They will exclude distributors who cannot prove this. France, for example, also has many specifications for B2C trade – and not just for packaging. Recently, notification requirements were introduced here for the placing on the market of toys, sports articles, and garden and DIY articles.
Practiced sustainability and resource management at ExtremeLine
With us you are on the safe side
How we use resources sustainably
Because in view of climate change and environmental degradation, we are committed to complying with the strictest standards. Especially when we consider the increase of quality of life and a reduction of resource consumption together, product innovations and product quality play an essential role. Our products are therefore an important starting point and lever for implementing our sustainability strategy. They are designed to offer customers and consumers more value and better services. We continue to develop our products in a targeted manner to make them more ecological and sustainable.
Quality instead of quantity
At the same time, the high quality is an exclusive promise that we make to our customers. A 100% outgoing goods inspection is anchored in our corporate mission statement. All electronic products have serial numbers, with the help of which we can guarantee the traceability of the individual parts.
Separation of recyclable materials in production
The company's recyclables are separated according to the specifications of a large regional and certified waste disposal company. Thus, we separate our raw materials, such as aluminum, steel, stainless steel, copper into solids and chips by type. In this way, we ensure a later supply of the recyclable material chain.
Supplier and supply chain transparency:
Our value chain extends beyond the development, production and marketing of our products and services. It also covers all upstream and downstream processes including the procurement of materials and services for our business units. Our suppliers are located almost exclusively in Europe. For selected product parts of the electronics, we use certified suppliers in China, who fulfill and support our claim to sustainability.
If you want to learn more about this or about sustainability at ExtremeLine, take a look at our sustainability report!