ExtremeLine is German Design Award Winner 2022 for the AirSlide, the electric sliding roof window for patio roofs!
We are overwhelmed and very proud!
For the AirSlide, the electric sliding roof window for patio roofs, we have received the German Design Award 2022 >> SPECIAL MENTION<< in the category of Excellent Product Design in the Gardening and Ourdoor Living sector. Particular attention was paid to the outstanding and innovative design in conjunction with the product benefits.
ExtremeLine Robert Kalteis: "With the AirSlide, we at ExtremeLine have succeeded in creating a special product that has been very well received since the time of its market launch. In this context, it's even nicer that we can score points not only with functionality and technology, but also revolutionize the market in terms of design and styling."
The German Design Award is one of the most prestigious design awards in the world and enjoys a high reputation far beyond professional circles. We successfully prevailed against the top-class competition and thus showed that we belonged to the best. We are rightly very proud of this.
"DESIGN IS THE PERFECT COMBINATION OF MATERIALS TO SOLVE A TASK!"
Robert Kalteis/Head of Development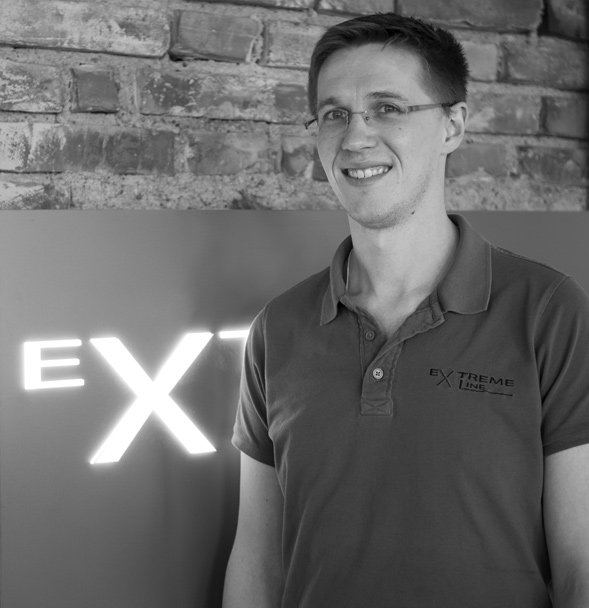 Why is the AirSlide design so special?
Right from the start of development, it was clear that the AirSlide should convince with a clear and puristic design. Thus, much emphasis was placed on the material during the design. The choice much on aluminum and stainless steel. We have also taken up our customers' wish for closeness to nature with the AirSlide and ensured the greatest possible incidence of light through the absence of interfering edges. A lot of daylight comes into the cold conservatory and an unobstructed view of nature is available. And what about the fresh air! The window elements slide over each other like a convertible and a lot of fresh air flows in.
The hidden drive motor in particular completes our high standards for this innovation. The built-in tubular motor allows the window to open very quickly and almost silently, completing the clean look.
The special thing about this product is that it was developed and designed by a very small team and is therefore 100% Made by ExtremeLine.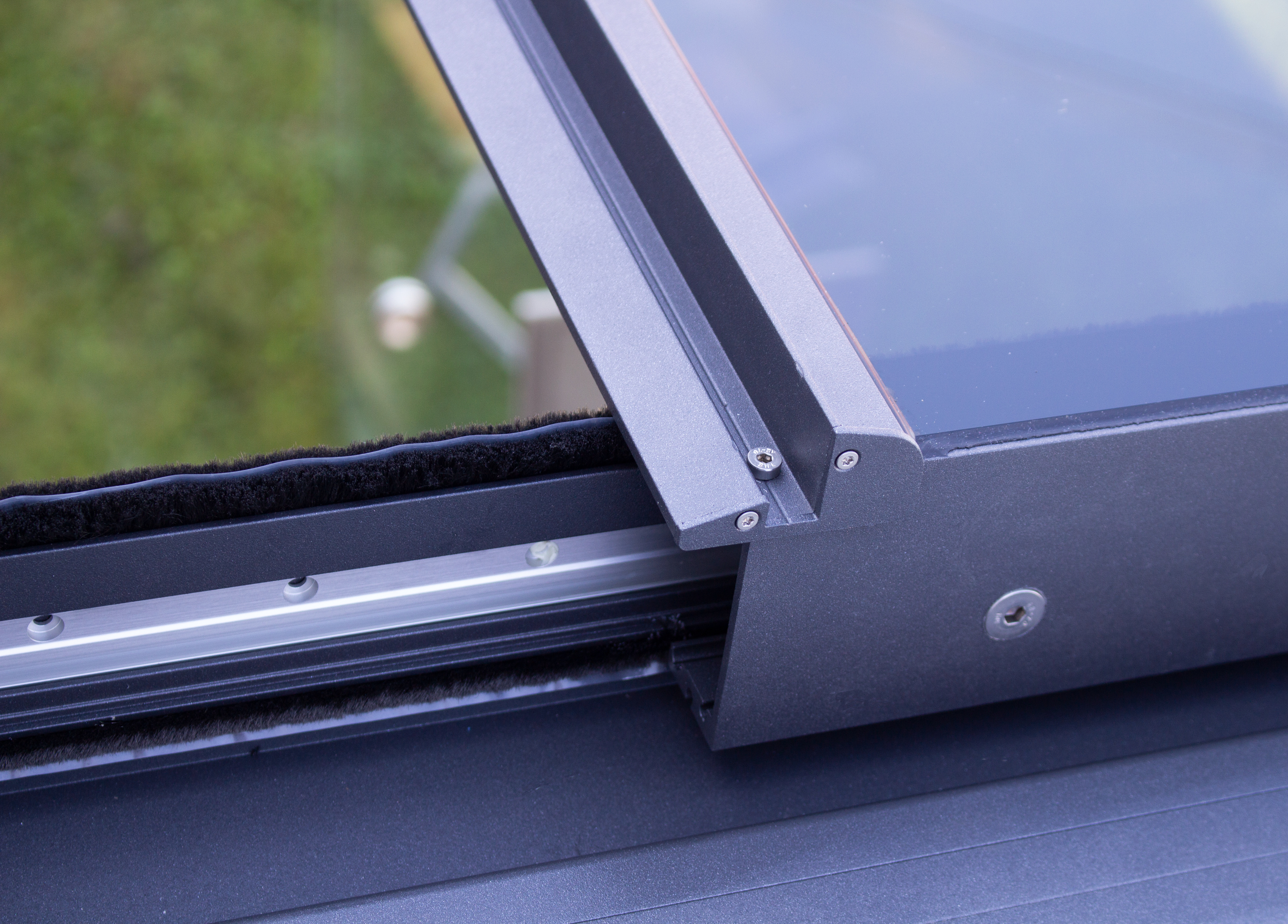 Who is behind the AirSlide design?
Starting from the development, over the design invention up to the construction, the AirSlide, the electric roof sliding window for terrace roofs, comes from the hand of the brothers Christian and Robert Kalteis, partners of the S.E. System Electronic GmbH.